05 janvier 2009
THE SHOP ONLINE SHOULD BE ARRIVED IN 2 MONTHS.
But if you want to be informed of its opening,
leave we your e-mail addresse in comments and
we shall send you an e-mail to prevent you of its opening.

LA TIENDA EN LINEA DEBERIA OCURRIR DENTRO DE 2 MESES.
Pero si usted quiere ser avisado por su apertura,
nos deja vuestro correos electrónicos en los comentarios y
le enviaremos un mail para avisarle de su apertura.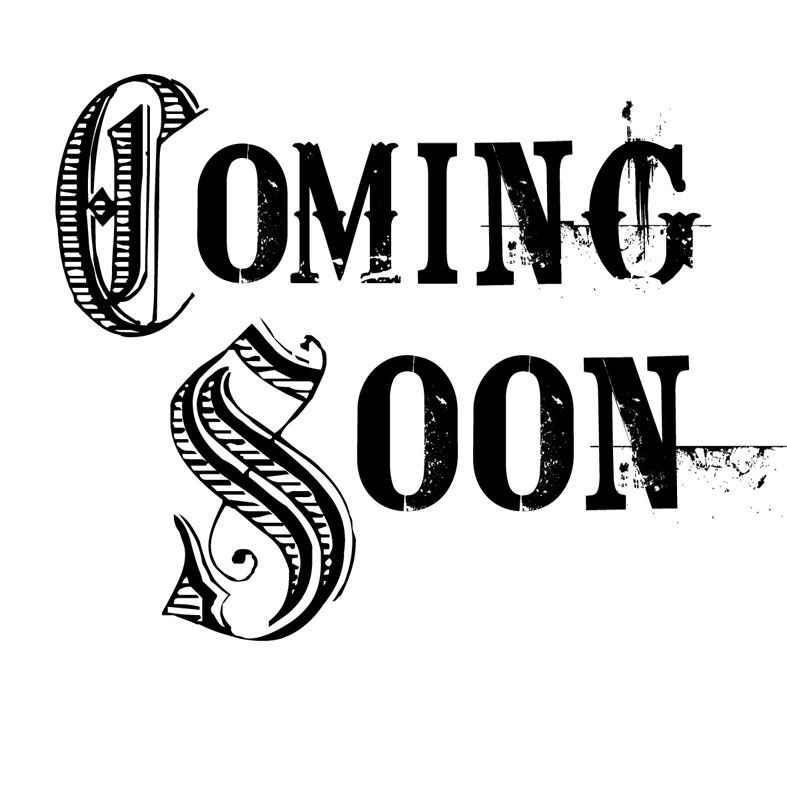 Commentaires
Poster un commentaire